« Back to Bible School
« Back to Lead a Group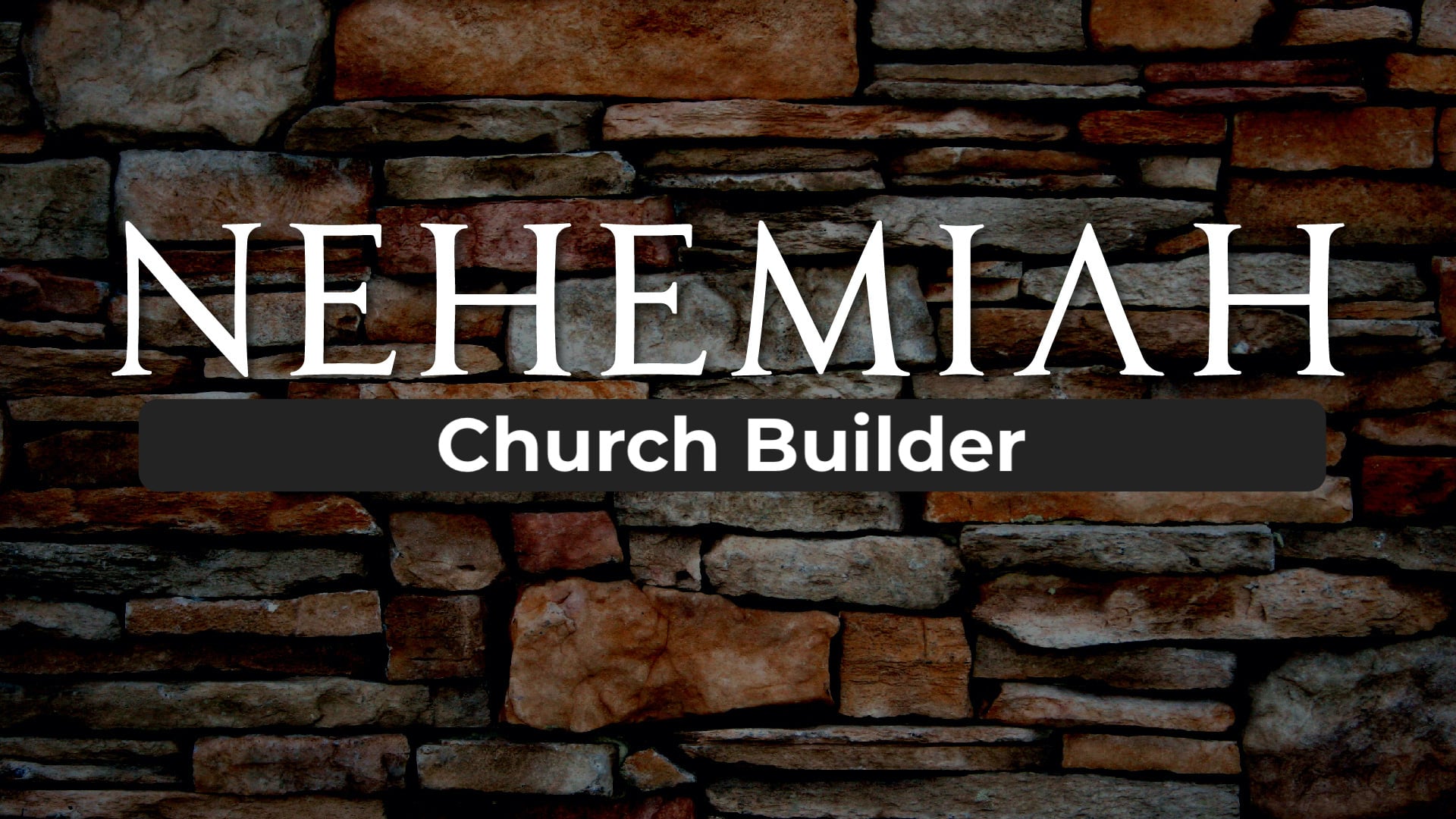 Nehemiah the Church planter
Exploring the first eight chapters of the book of Nehemiah. Nehemiah lived far from Jerusalem, but he had a vision from God to rebuild the city and make it a place of life, business, worship and family. He gathered a team to help him make this vision a reality and overcame difficulties in the process. This is a wonderful study for anyone thinking of planting a Church or starting any kind of ministry.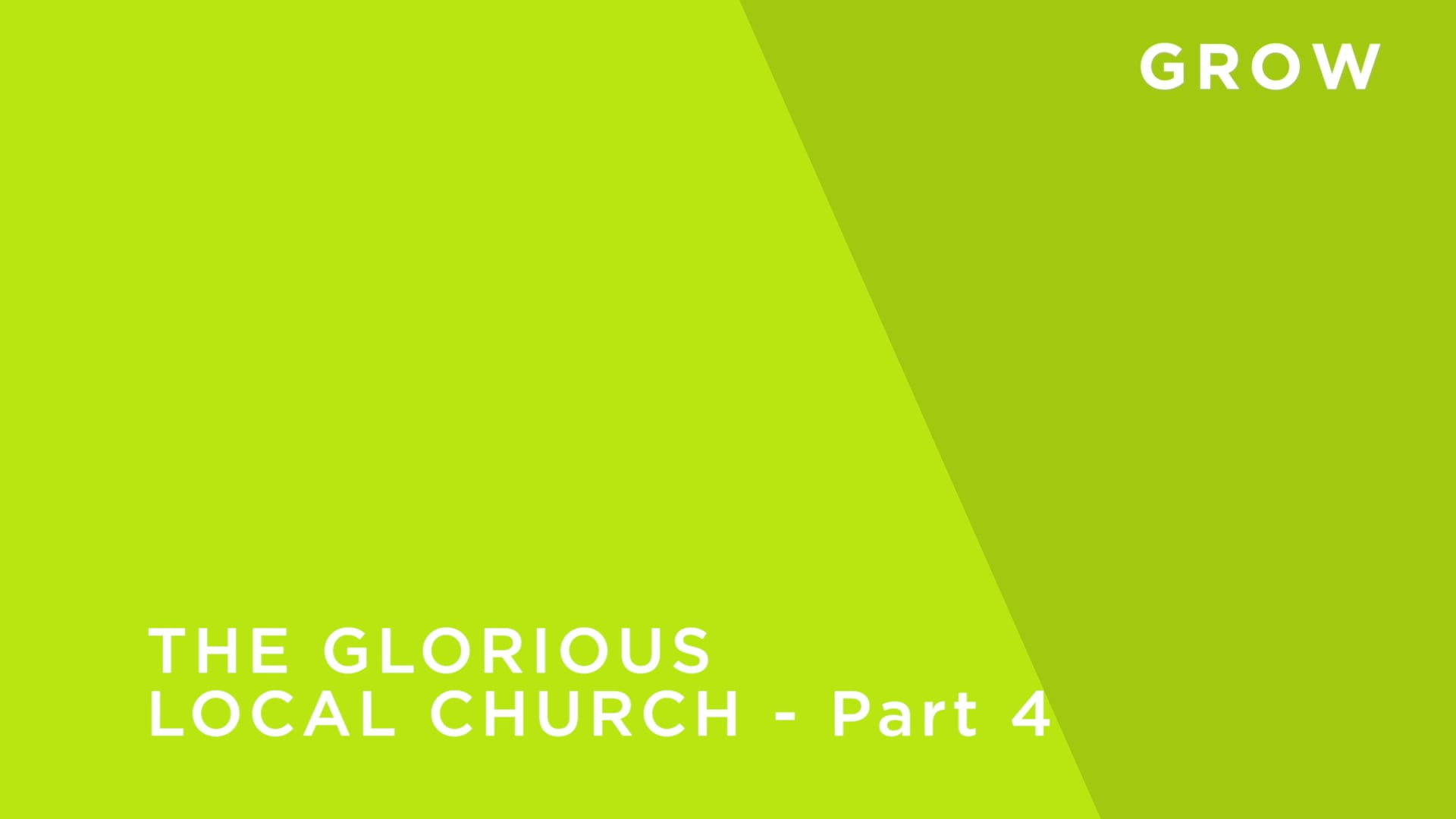 The Glorious Local Church - Part 4 - WHAT IS A CHURCH
A series of 7 videos looking at the importance of individual local Churches, leadership structure within those churches, and church unity. In this session we look at the Biblical definition of a Church - the characteristics that cause a group of people to be called a Church.
Session 4 of 7.
Course Playlist