« Back to Bible School
« Back to Lead a Group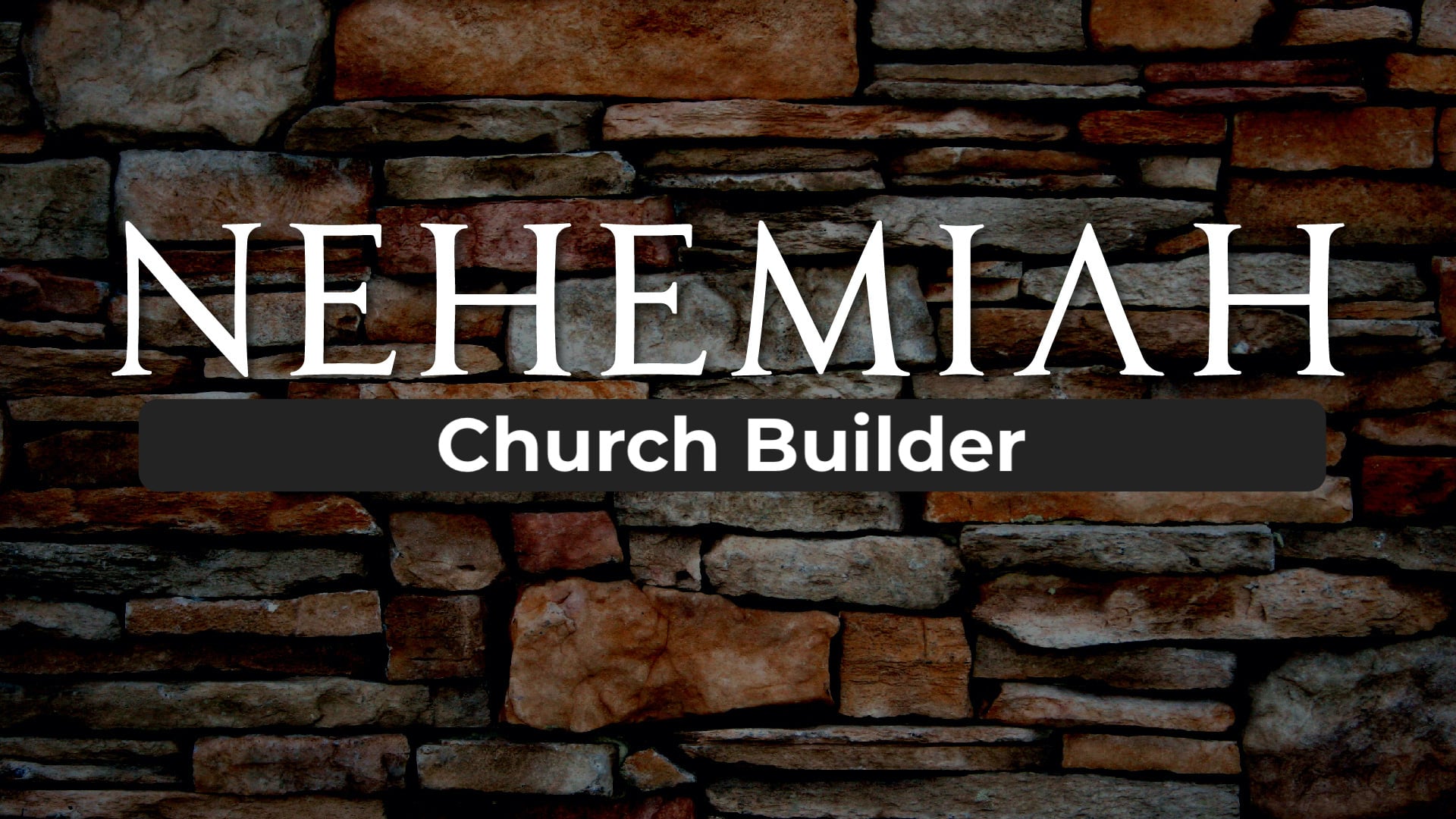 Nehemiah the Church planter
Exploring the first eight chapters of the book of Nehemiah. Nehemiah lived far from Jerusalem, but he had a vision from God to rebuild the city and make it a place of life, business, worship and family. He gathered a team to help him make this vision a reality and overcame difficulties in the process. This is a wonderful study for anyone thinking of planting a Church or starting any kind of ministry.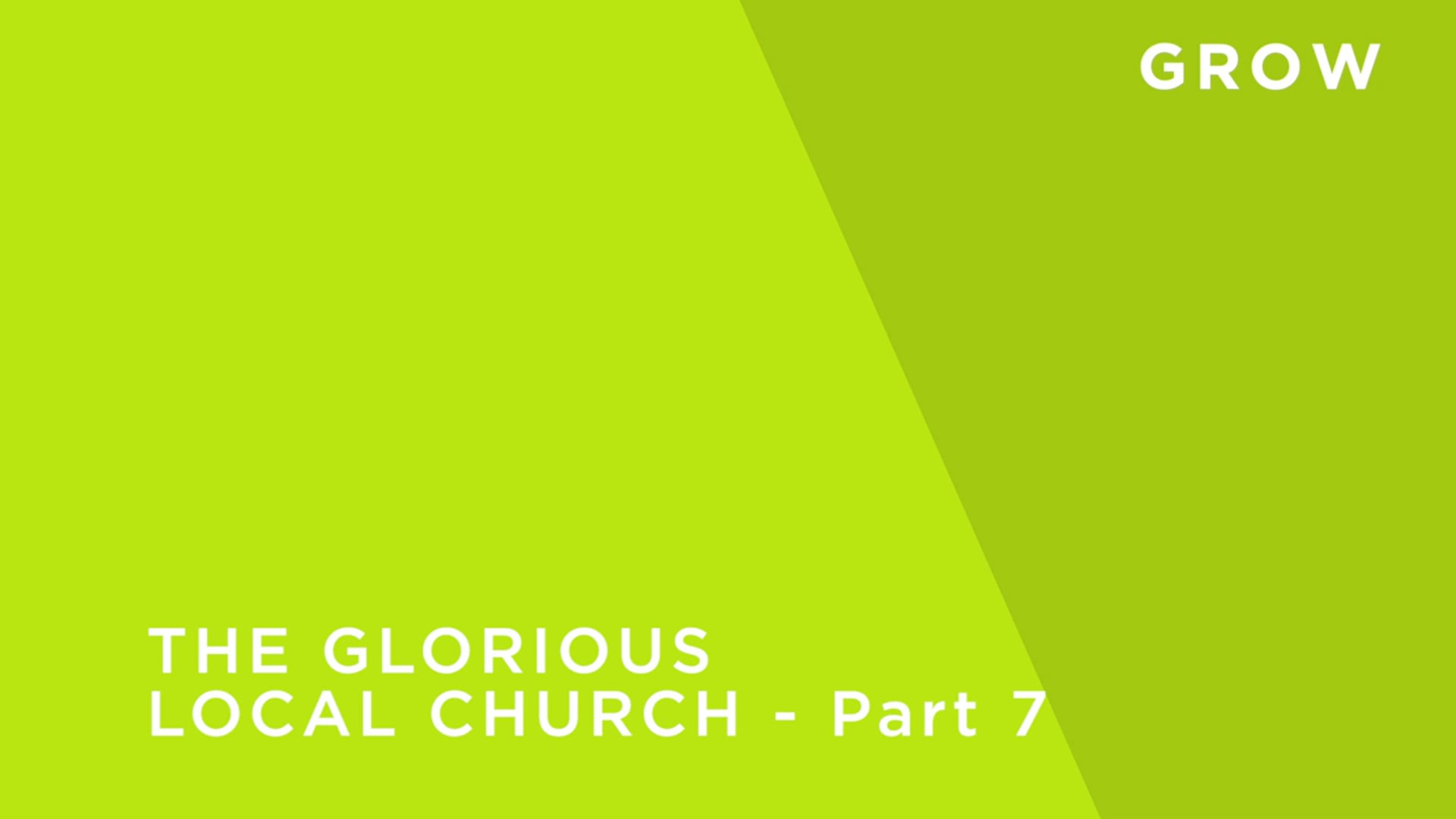 The Glorious Local Church - Part 7 - UNITY
A series of 7 videos looking at the importance of individual local Churches, leadership structure within those churches, and church unity. In this session we answer the question "what is Church unity" among different Churches within an area. Is there really just one Church in any particular area?
Session 7 of 7.
Course Playlist