« Back to Bible School
« Back to Lead a Group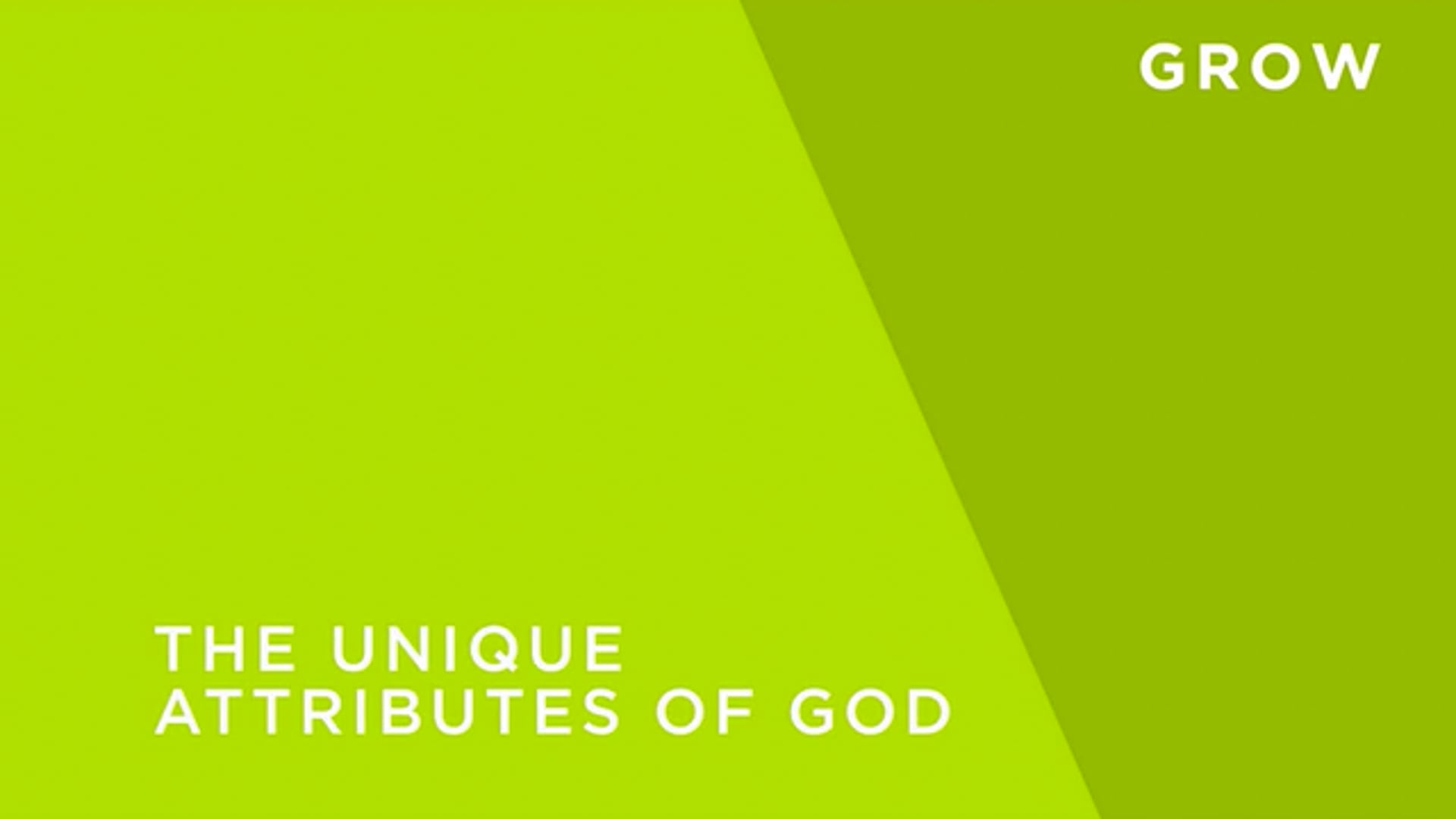 Godly Wisdom for life - module 2
Eight 12 minute videos exploring practical, Godly Wisdom for life. Topics include "Revelation knowledge", "The peace of God", "Our enemy's strategy", "Factors for our future", and "Questions God is asking".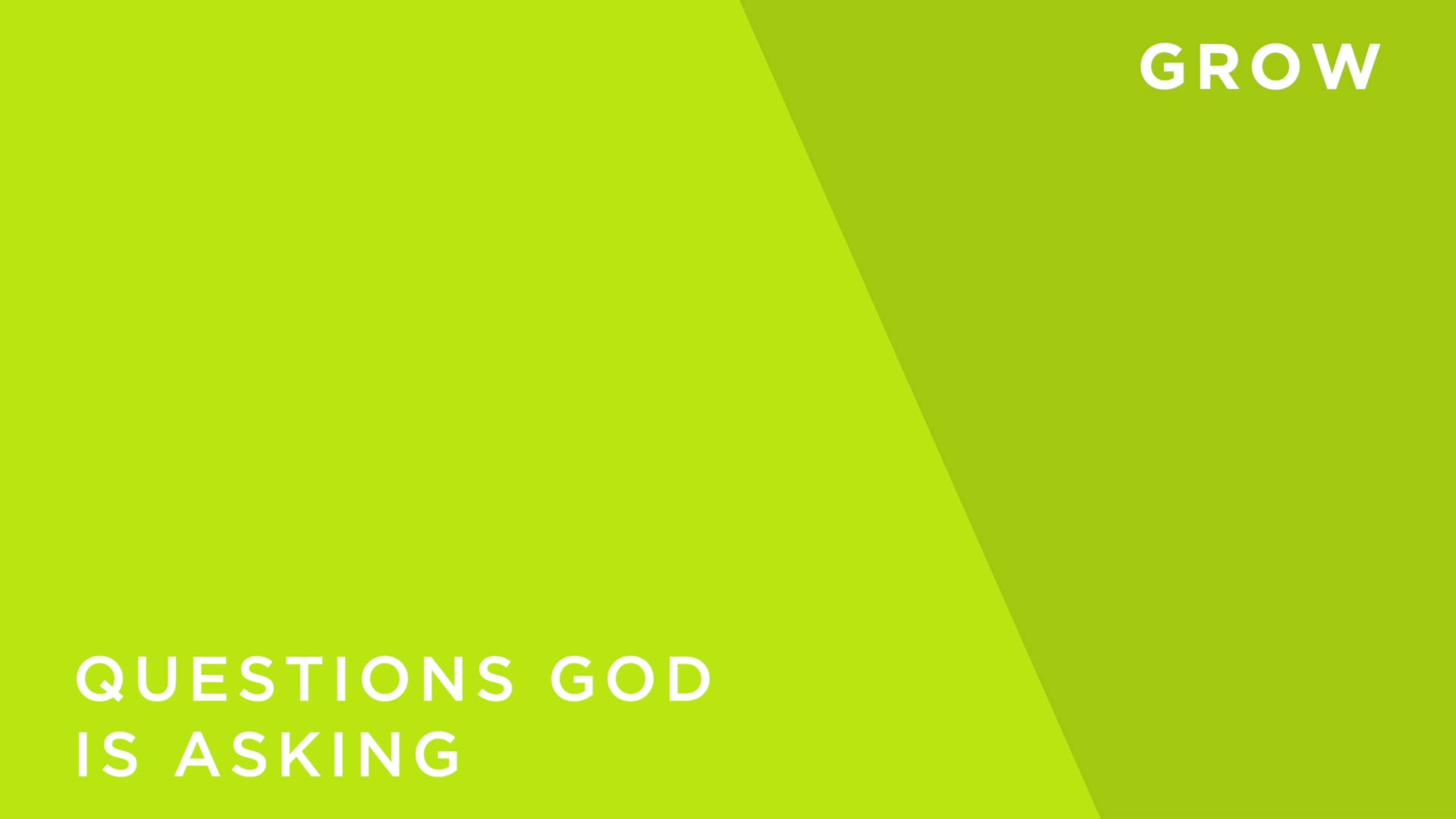 Questions God is Asking
God asks questions to get us to respond, to inspire thought and to prompt action. What are some questions that God asks us today?
Course Playlist