« Back to Bible School
« Back to Lead a Group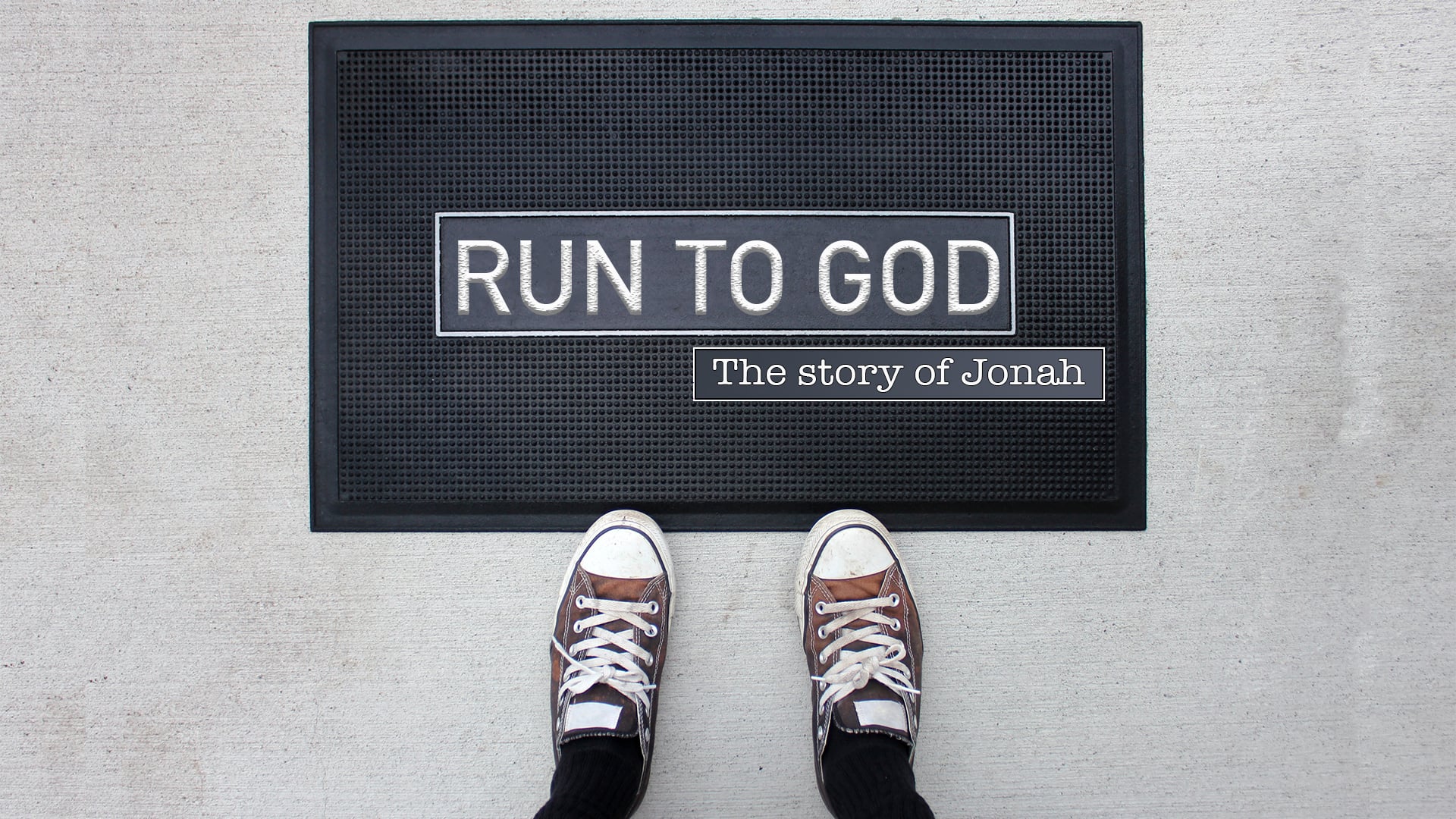 Run to God - Jonah's story
The story of Jonah – the Old Testament prophet who ran from God – is extremely relevant to you and I in our modern world today.
The Purpose Course 3 - God's Purpose
Continuing with our "Purpose Course" series, Gregg Donaldson takes this week to step back and discover the meaning of purpose - he encourages us that God's purpose CAN be found by us.
To further explore the idea of God's planned purpose (predestination), please see our Leadership Development video entitled "Predestination" which can be accessed with this link: http://www.leadinglightsnetwork.com/home-members-2/?video_id=1584
Course Playlist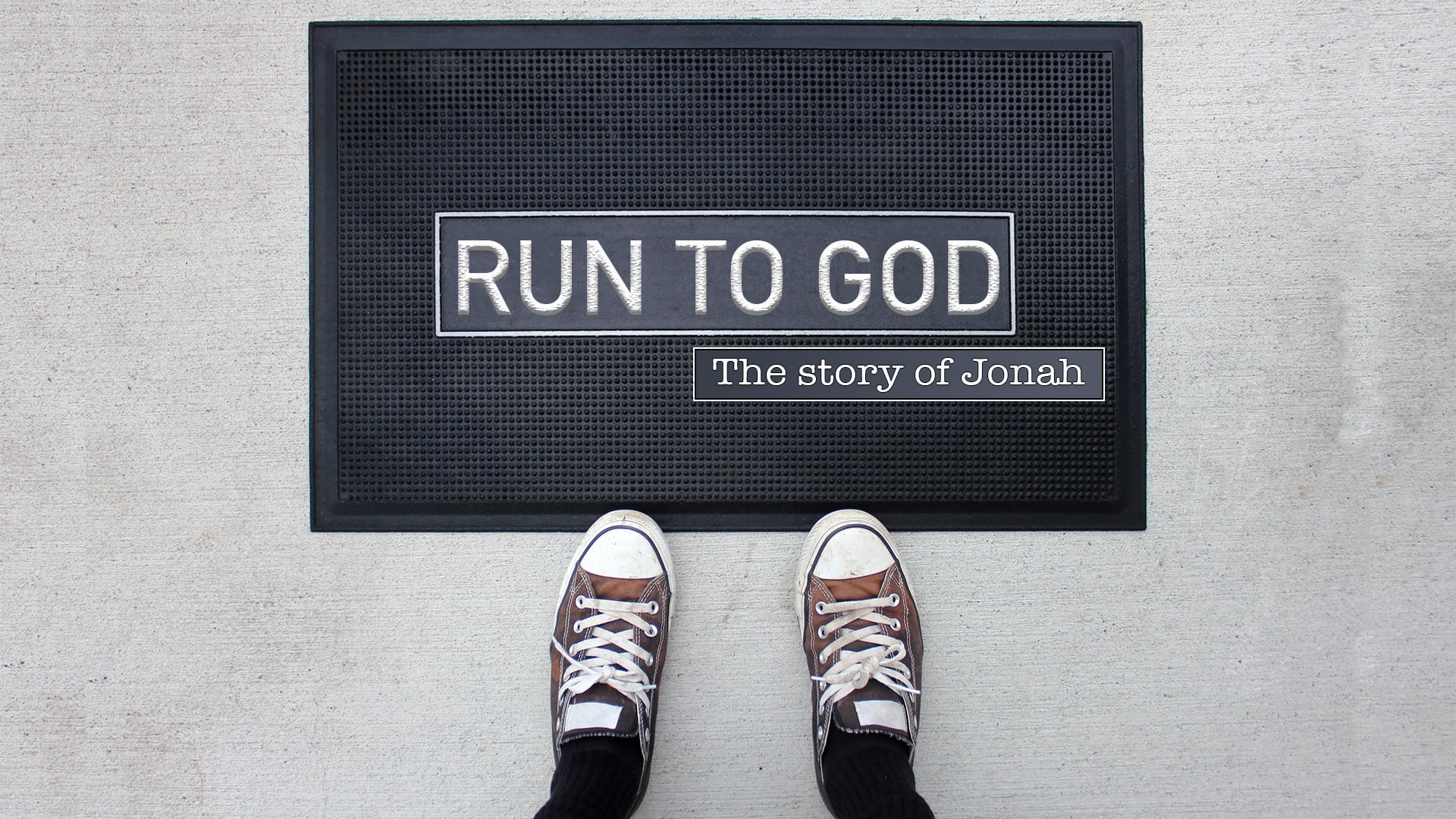 28:24
God's Good, Pleasing and Perfect Will
BY Gregg Donaldson
14 March 2018
God has a purpose, and He will achieve His purpose in your life if you will allow Him.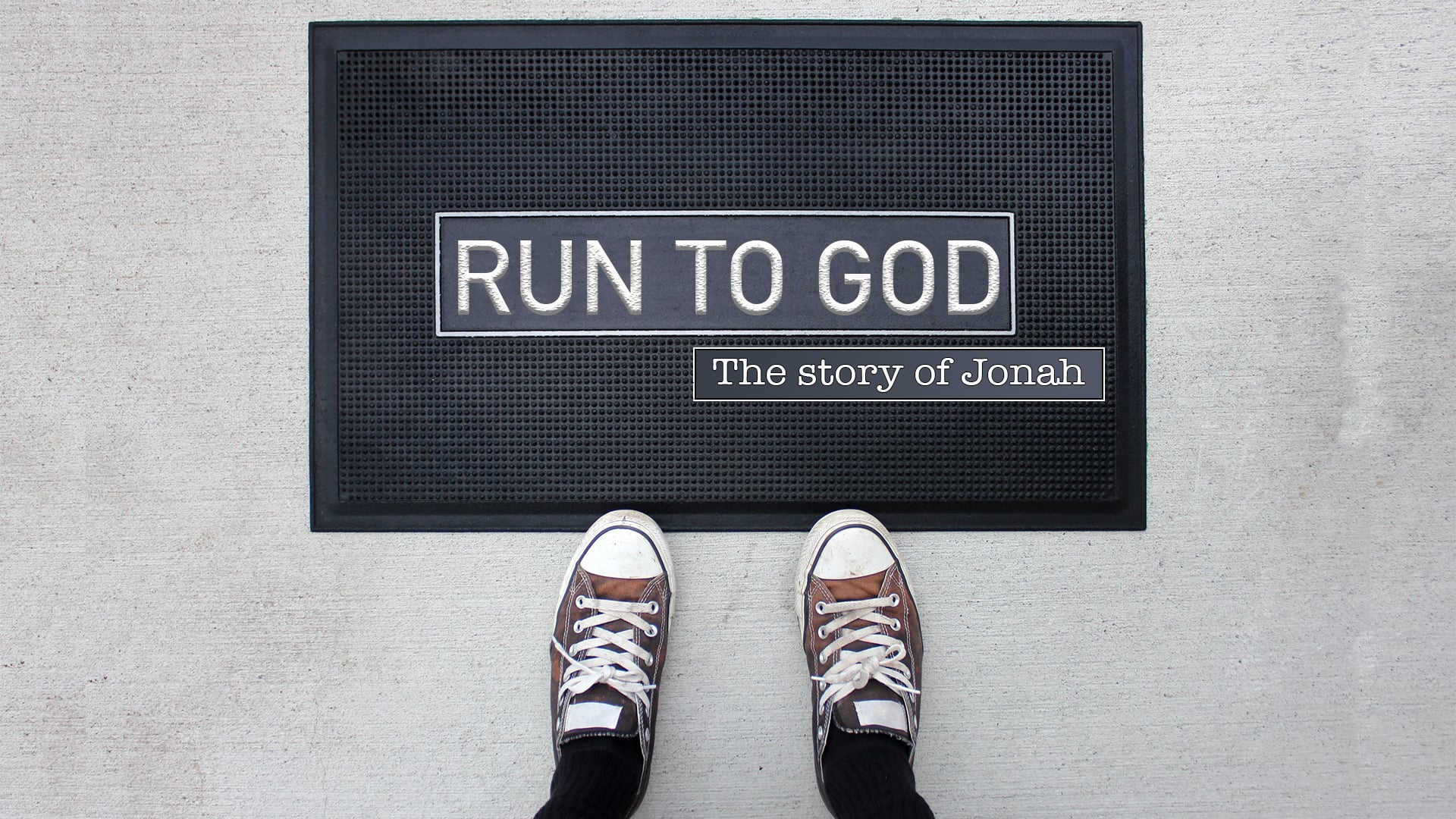 27:30
God's Heart For the World
BY Gregg Donaldson
14 March 2018
God's desire is for all people to know Him. How does His purpose for me fit into this desire?