« Back to Bible School
« Back to Lead a Group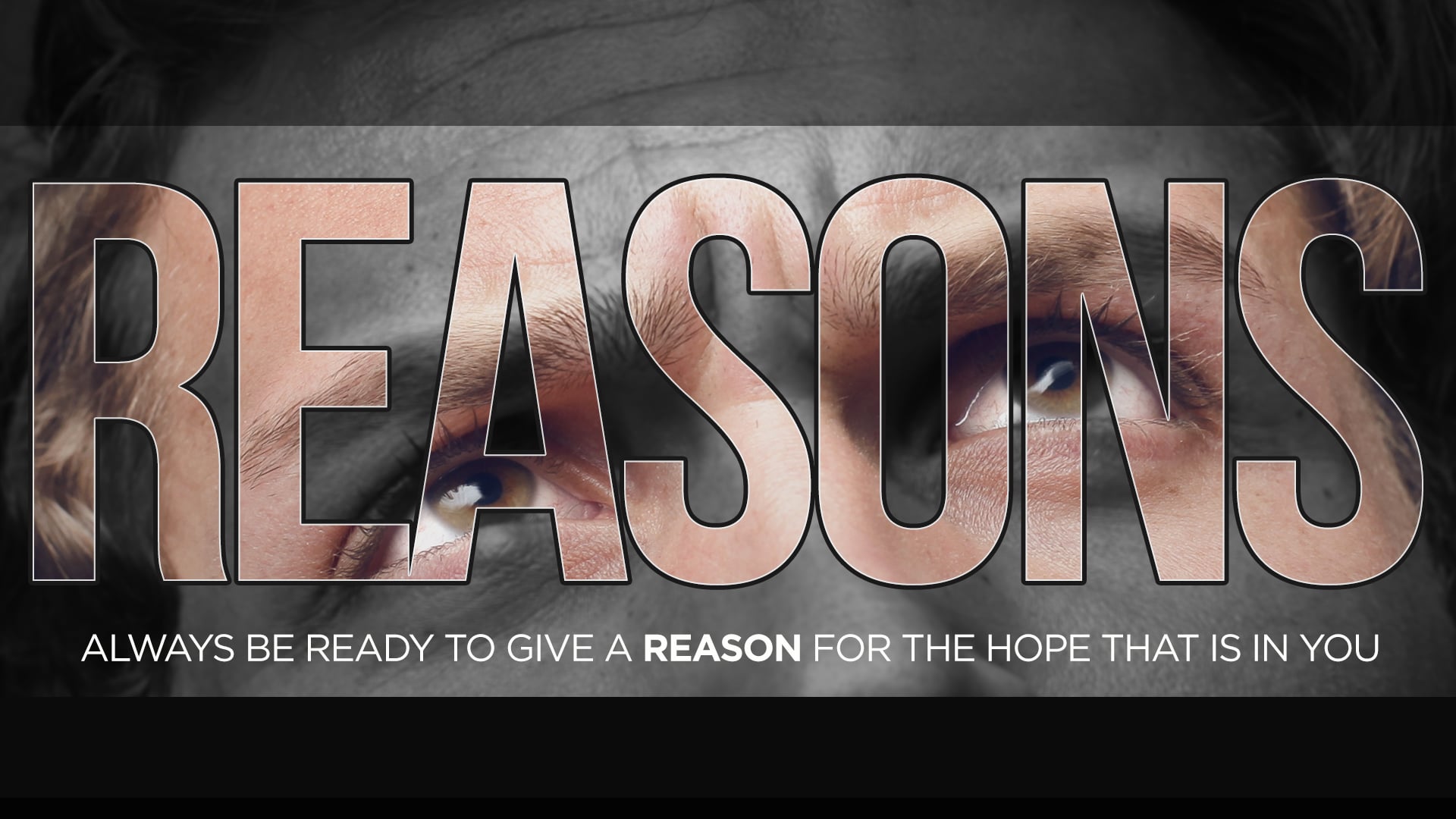 Reasons
We are told to be able to give a reason for why we believe to anyone who asks. What is your reason?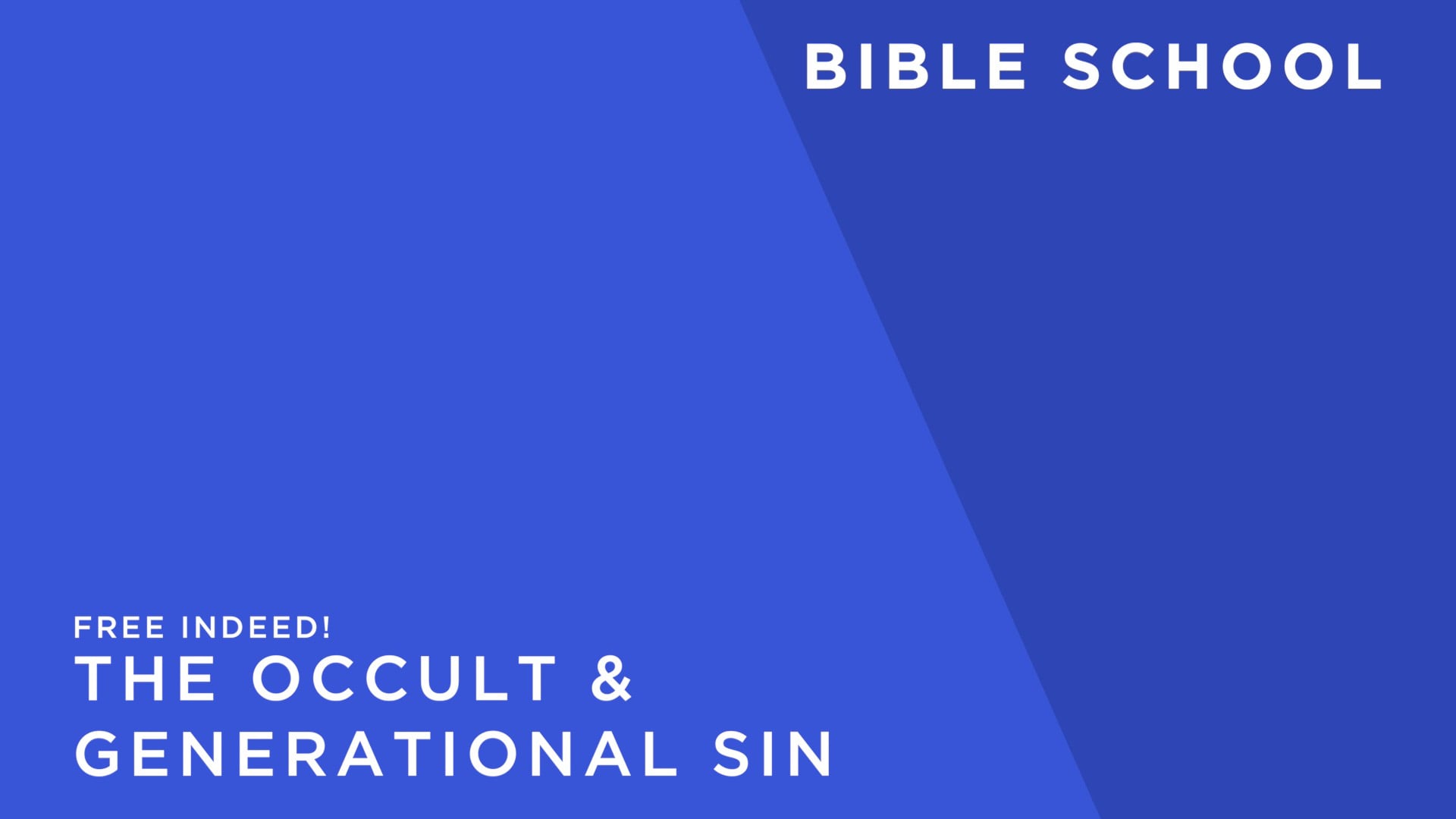 Free Indeed! [3] The Occult and Generational Sin
In this session of our "Free Indeed!" Bible School course, we talk about the dangers of occult practises and the Biblical principle of sin and blessings being passed down the generations.
2 users
Course Playlist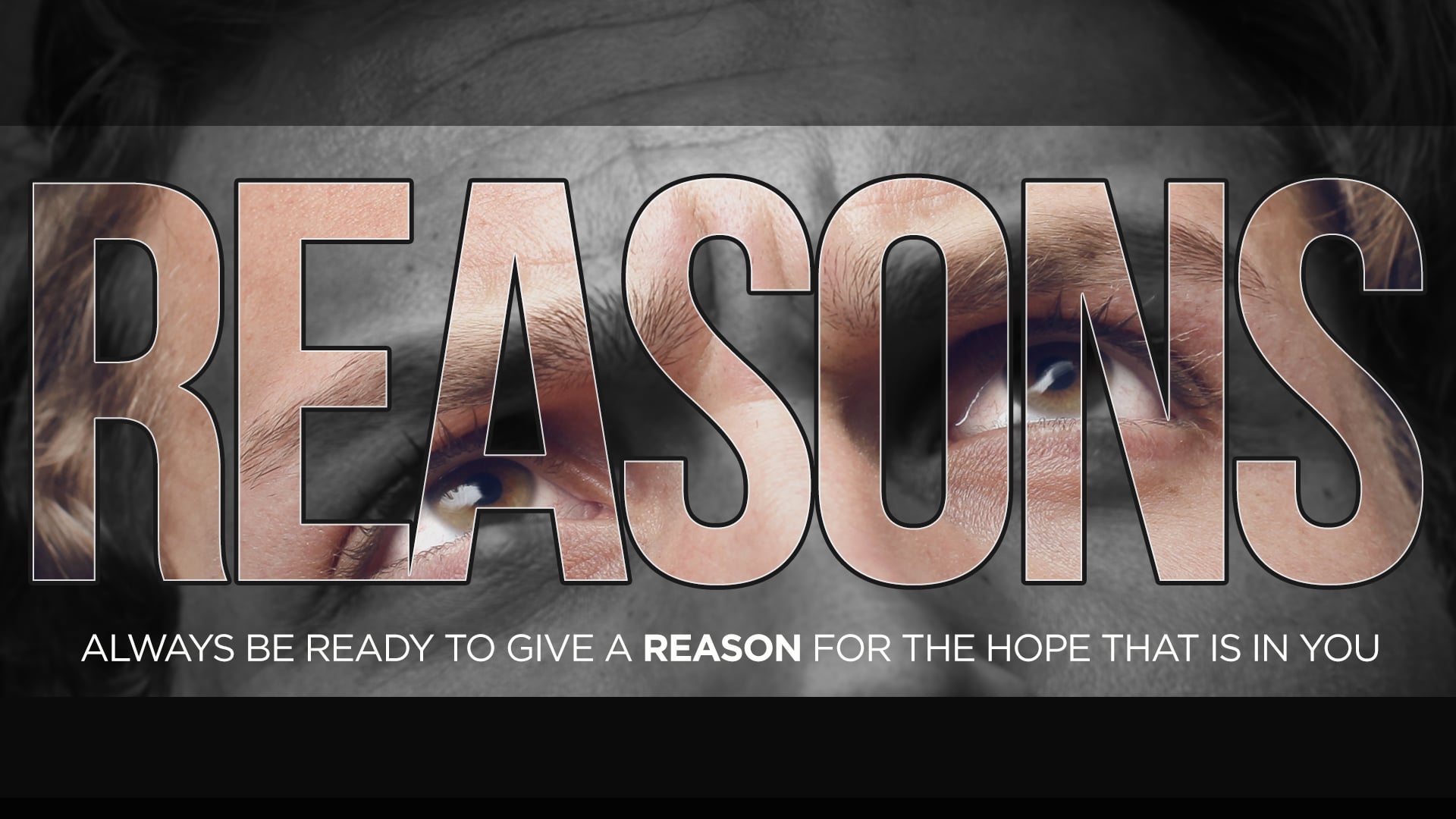 33:21
Reasons - Part 1
BY Gregg Donaldson
23 November 2016
It is important that we are always ready to give an explanation of that hope that is in us, with humility. If we seek God with all our hearts, we will find Him, share in His truth and be hopeful in our salvation.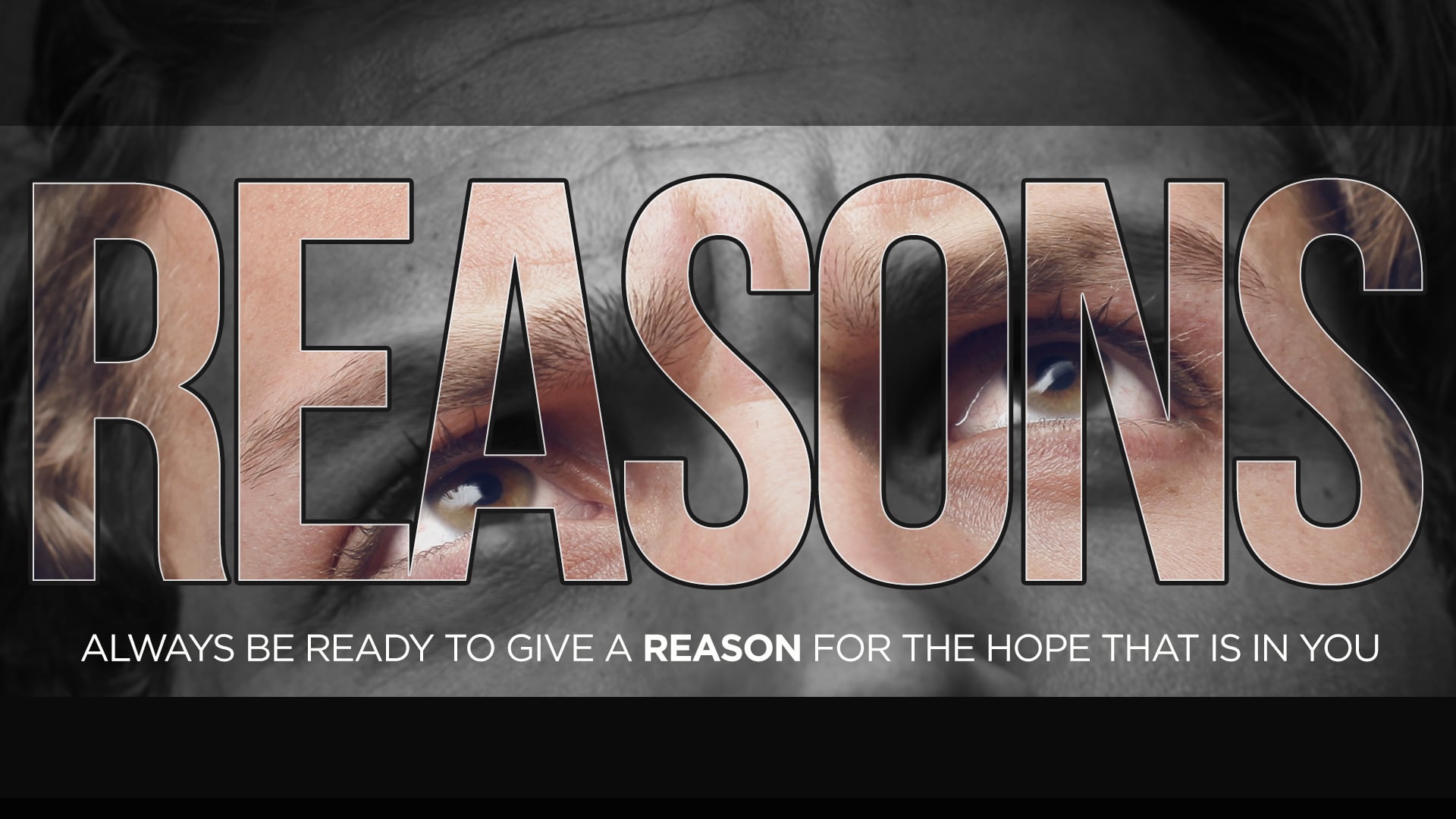 37:56
Reasons - Part 2
BY James Matheson
30 November 2016
James Matheson shares his personal story of the difference that a relationship with Jesus has made in his life.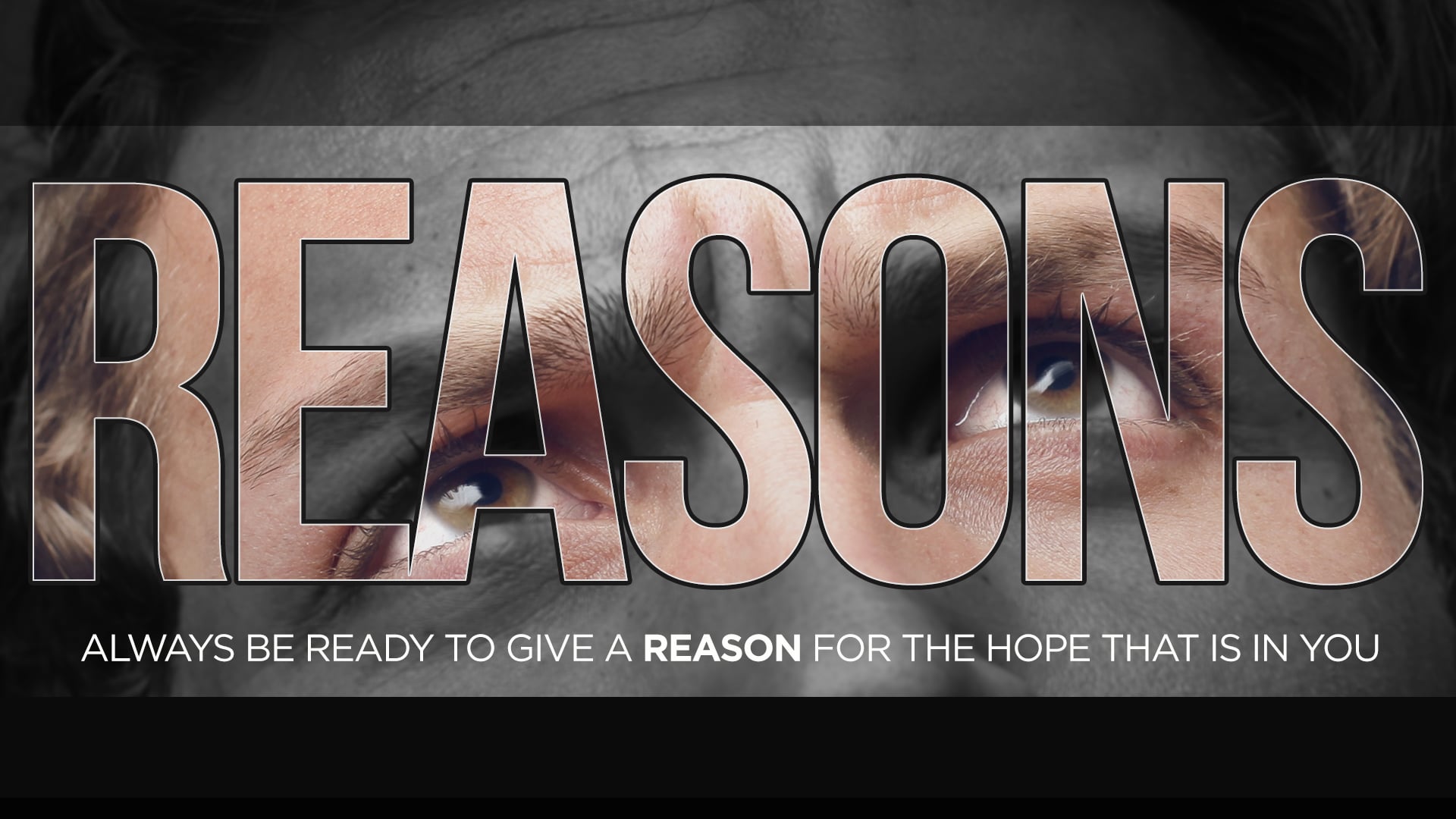 29:13
Reasons - Part 3
BY Gregg Donaldson
07 December 2016
The final video in our "Reasons" series. Factual reasons for the existence, death and resurrection of Jesus.