GET STARTED
| | |
| --- | --- |
| | Watch the videos below to get the basics you will need – please get back to us with any questions or comments and any prayer needs you may have. We love to hear from you! |
| | You can follow the links to similar (related) videos as you watch the videos below to learn more about each topic. Ask the Lord to show you how you should respond to what you are learning. Obey whatever He shows you to do and contact us with questions, prayer requests or news on how you are doing. |
| | Consider starting on a few of the Bible School courses that are mentioned at the bottom of this page. |
| | Consider starting a group in your community. You can start by developing relationships with people around you and showing them Jesus' love and care. Even if you don't start a group just yet, you can start sharing your faith with those around you and telling them stories about what God is doing in your life. |
| | Spread this message by recommending the site and the great commission to others. |
_
---
_
3 BIBLE SCHOOL COURSES YOU SHOULD START ON
---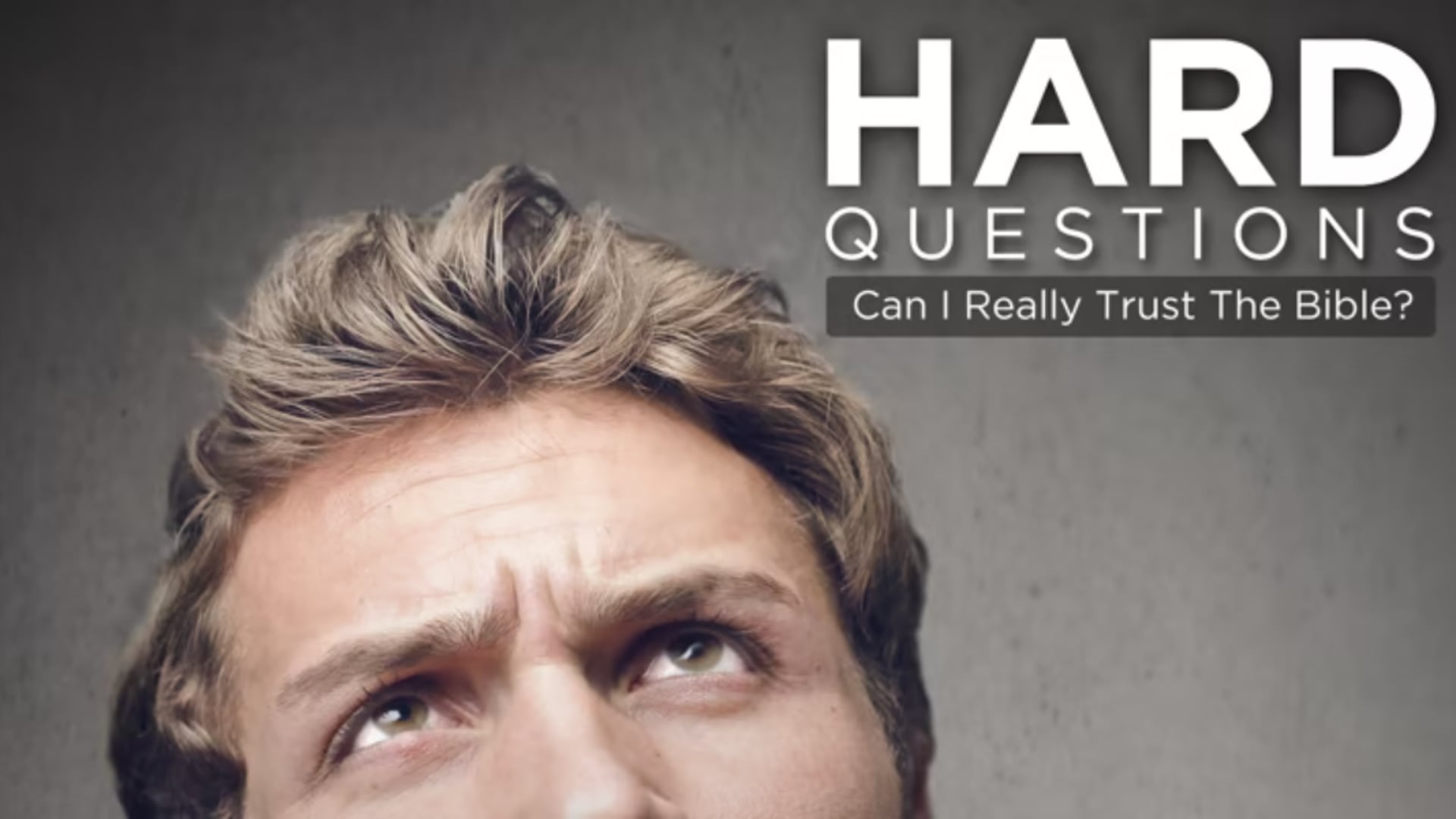 7 videos - 02:25:30
Love God's word
Helping us to know where God's word has come from, and why the Bible is one of God's most amazing gifts to us. You will be enthused to study and feed on the Bible daily, and Learn to "Love God's word".
Watch Videos »
---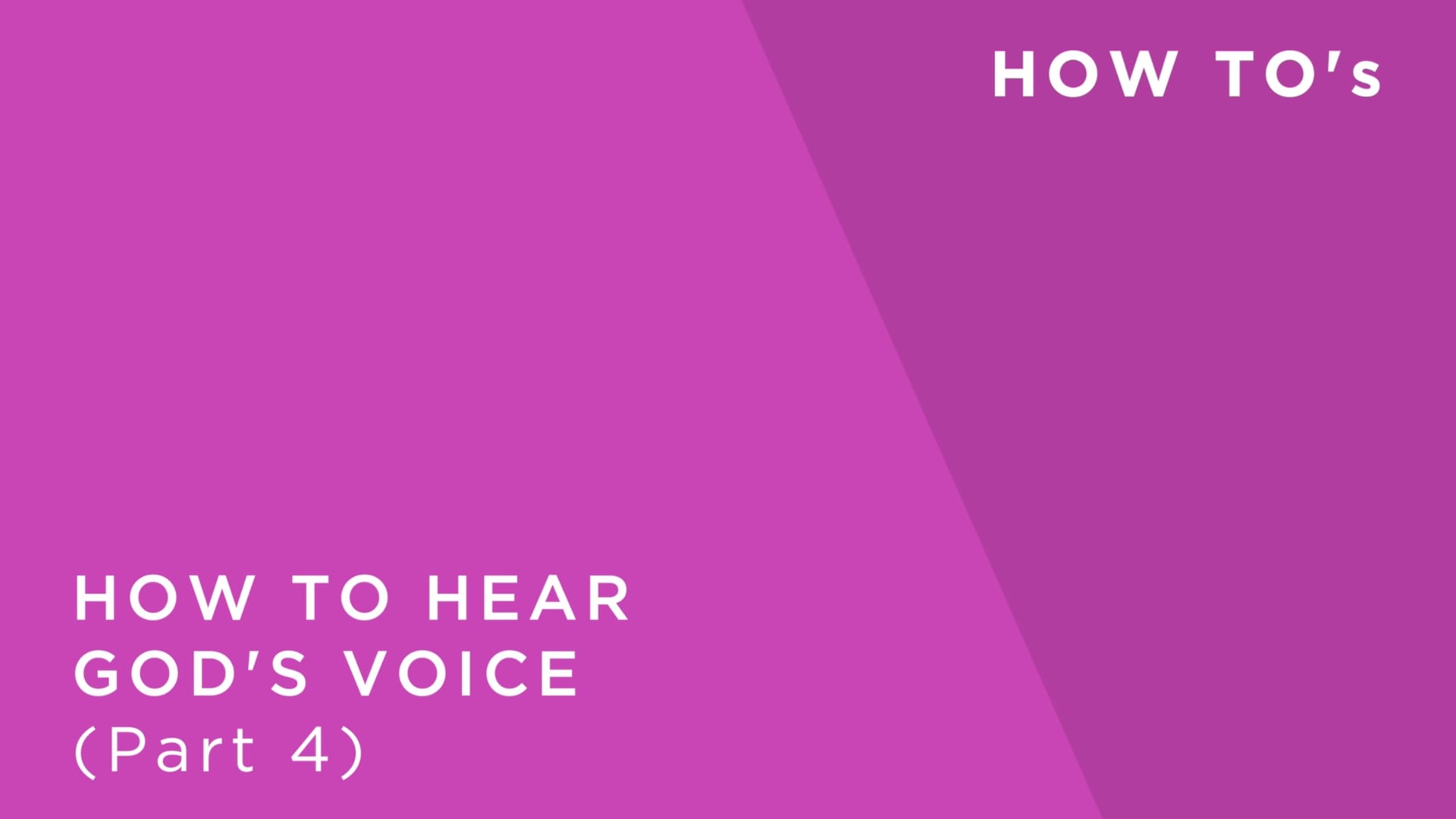 5 videos - 01:36:12
How to hear God's voice
Did you know that hearing God's voice has always been the factor that separates God's people from everyone else? Even in the earliest times of the Old Testament God has been looking for a family who will hear and follow His voice. Jesus said that His sheep will know His voice and follow Him. Do you?
Watch Videos »
---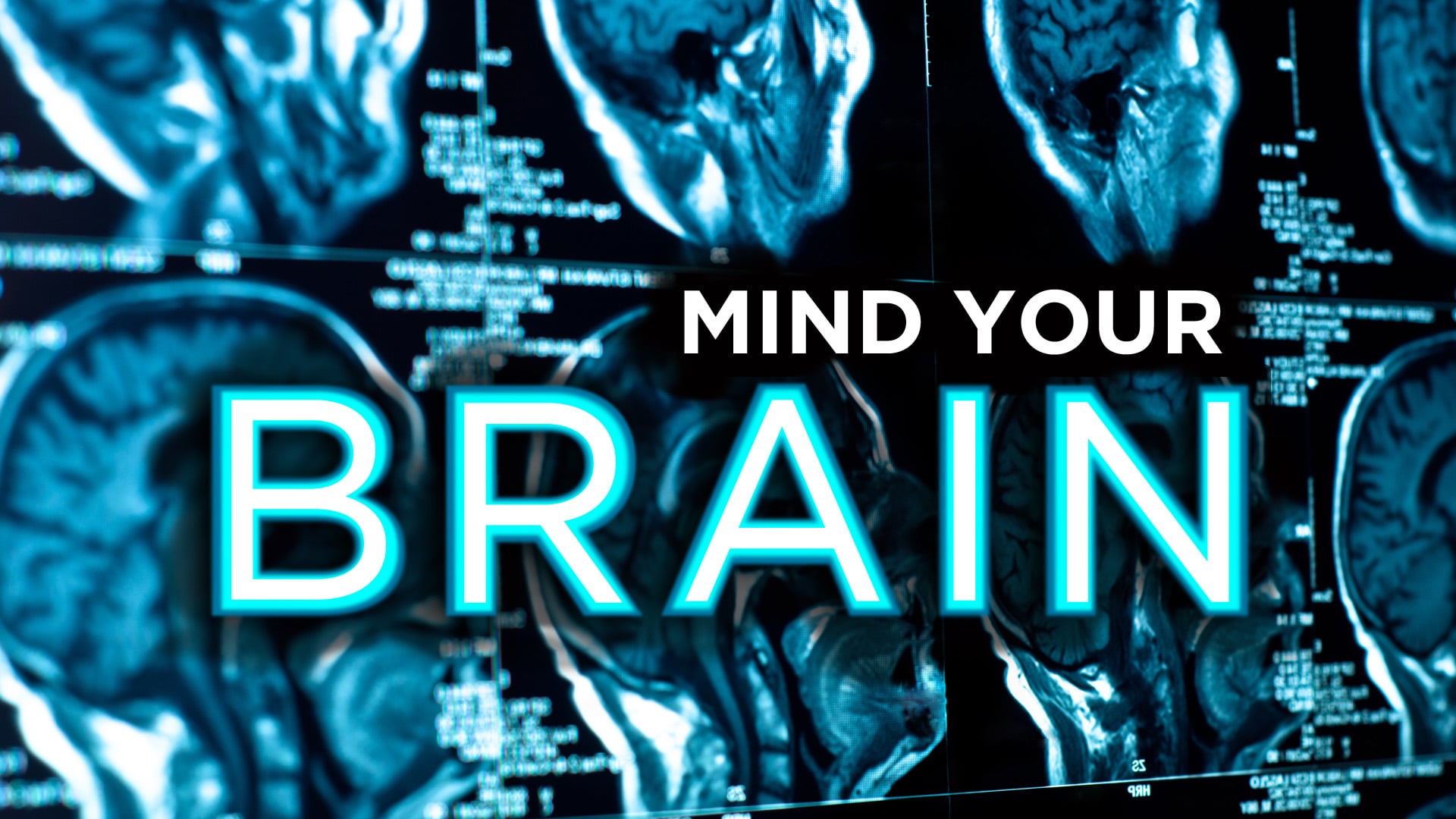 6 videos - 03:14:06
Renewing your Mind and your Soul
Learn how you can renew your Mind and your emotions. This essential topic will set you free from being a slave to destructive thought patterns and negative emotions. You really can change the way you think and feel.
Watch Videos »
---
_
_