« Back to Bible School
« Back to Lead a Group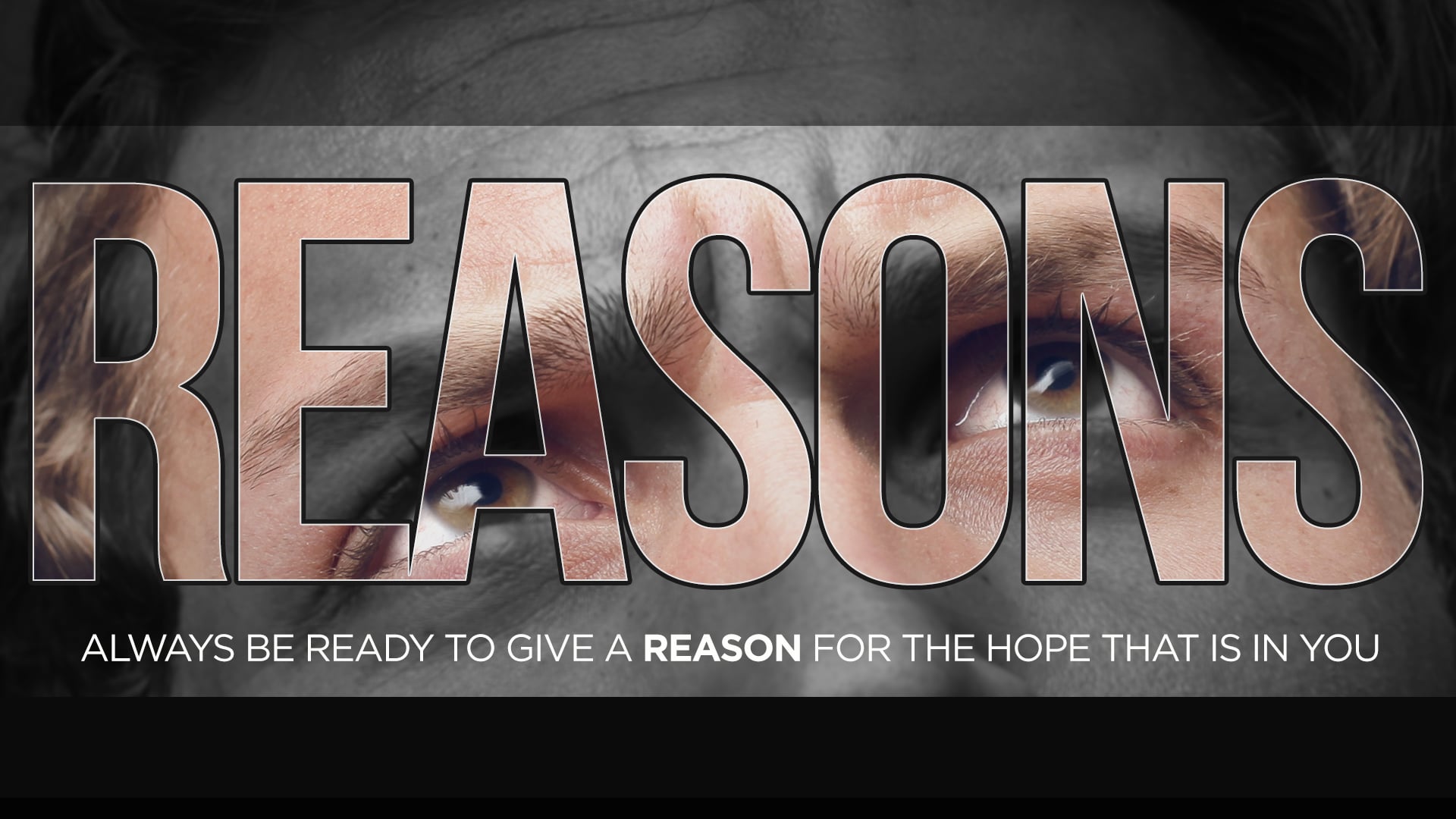 Reasons
We are told to be able to give a reason for why we believe to anyone who asks. What is your reason?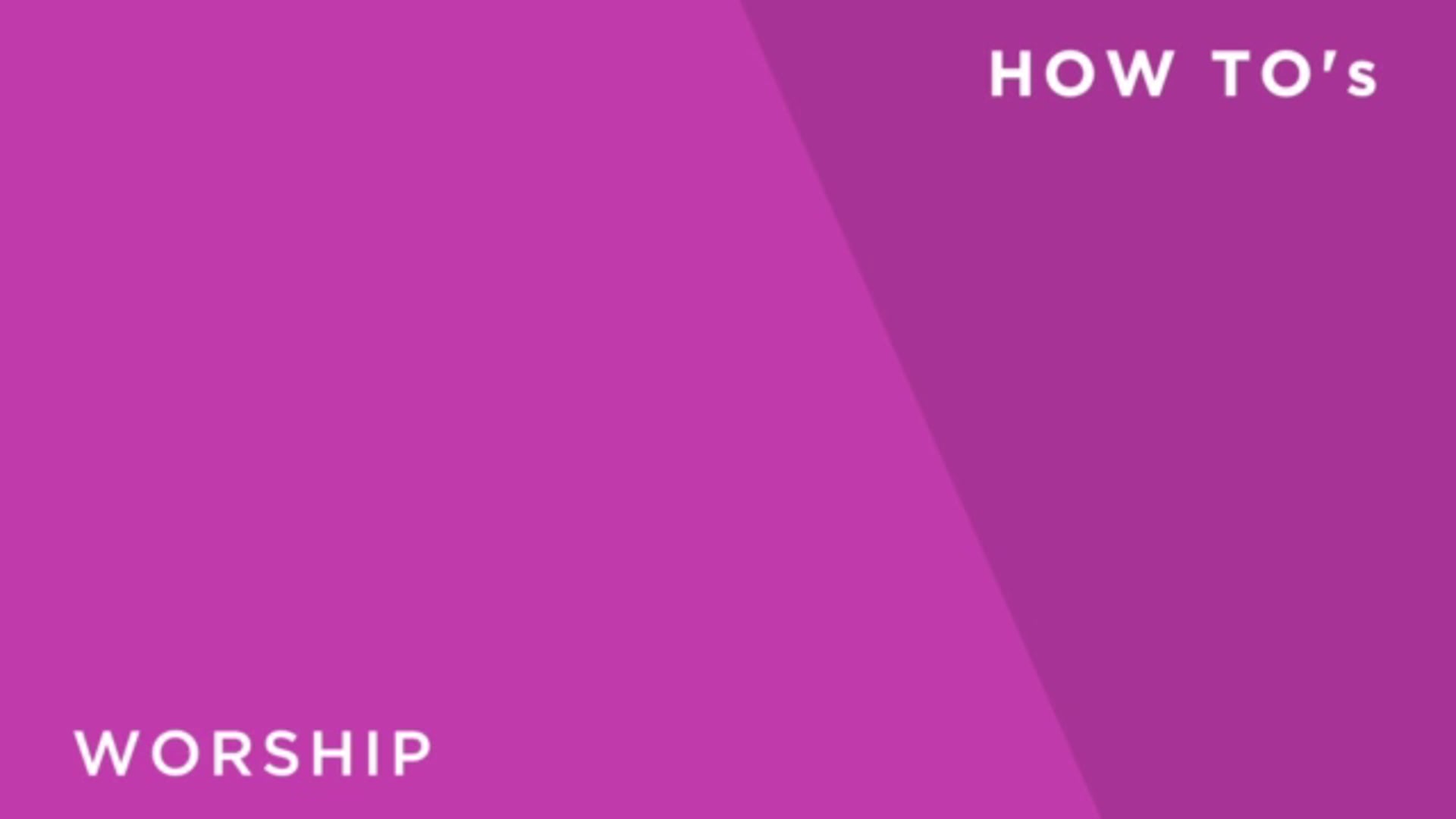 Worship in Small Groups
This video explores worship and prayer in small groups... an essential element in our groups. You may find these YouTube links helpful and you can also visit http://leadinglightsnetwork.churchonline.org/ to participate in one of our worship services online.:
https://www.youtube.com/watch?v=105Ul6l5Z2c&list=PLXLTYkItjfET-mEGbMuU8Db4S5Ht6ozDj
https://www.youtube.com/watch?v=r3K3roEF36k&list=PLXLTYkItjfESJHDr1ZTbFcubiAqZt2zoa
https://www.youtube.com/watch?v=aBDhMWyZIuc&list=PLXLTYkItjfETJme8J026N2mujQcMmq7df
Course Playlist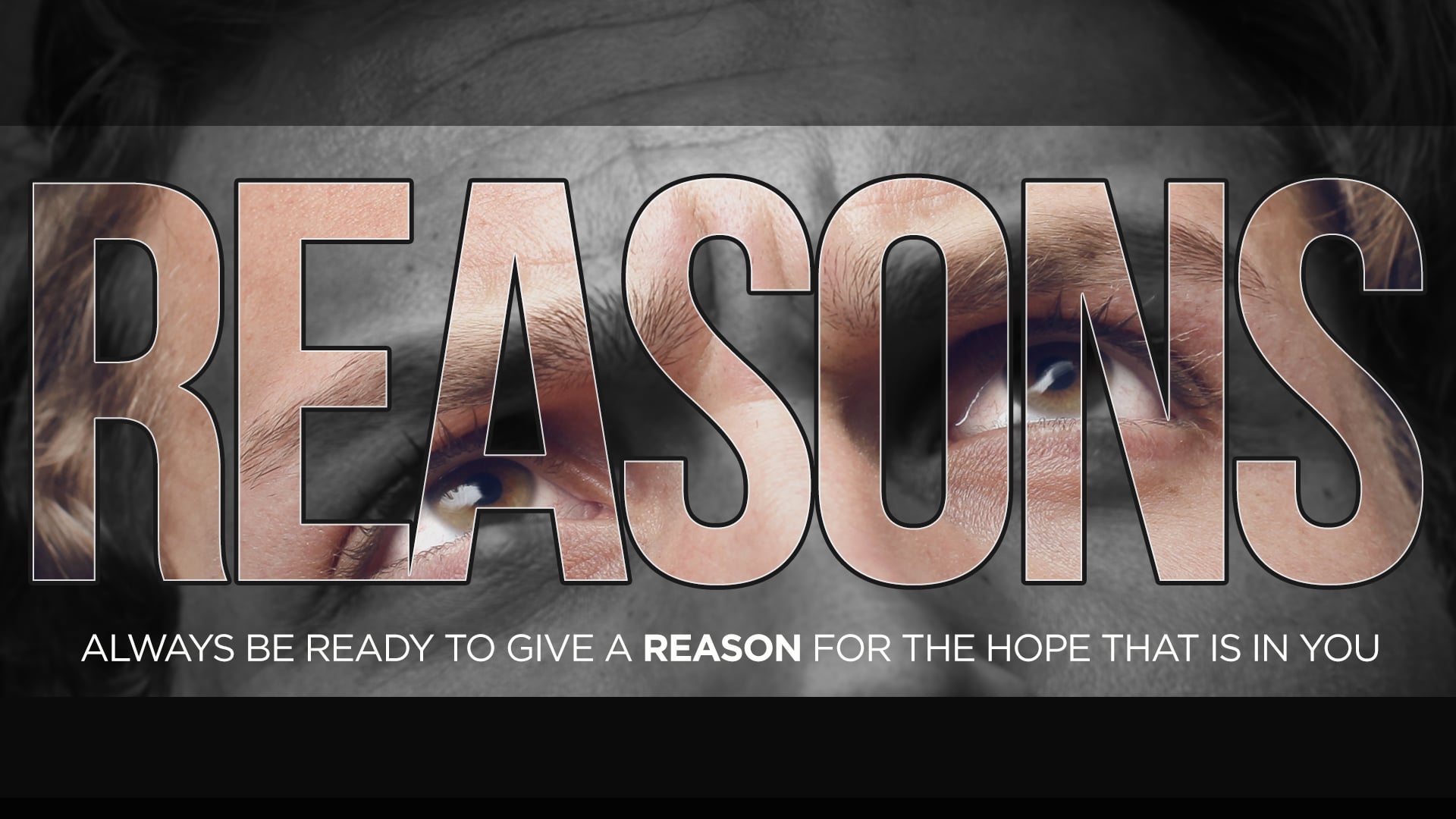 33:21
Reasons - Part 1
BY Gregg Donaldson
23 November 2016
It is important that we are always ready to give an explanation of that hope that is in us, with humility. If we seek God with all our hearts, we will find Him, share in His truth and be hopeful in our salvation.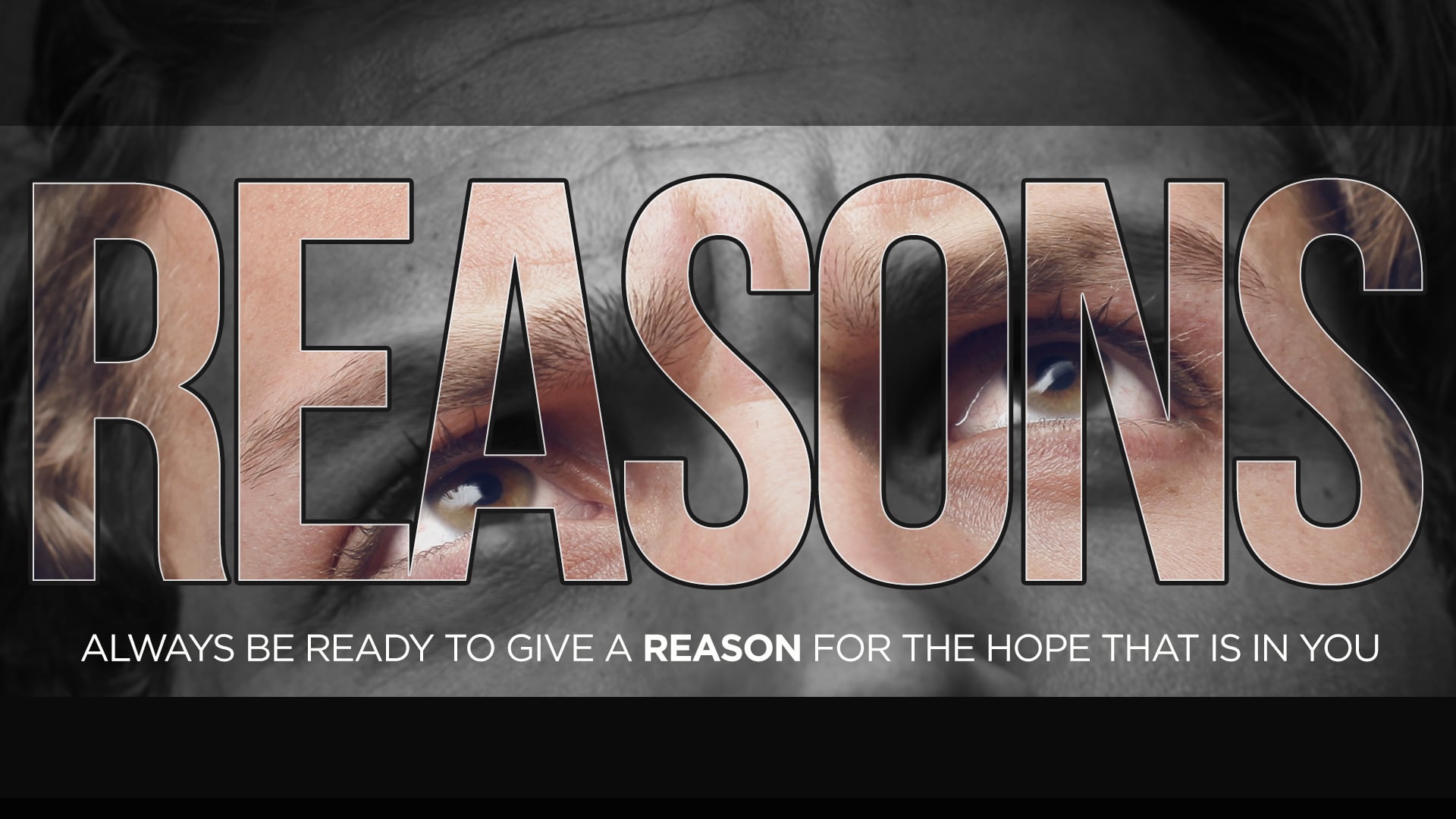 37:56
Reasons - Part 2
BY James Matheson
30 November 2016
James Matheson shares his personal story of the difference that a relationship with Jesus has made in his life.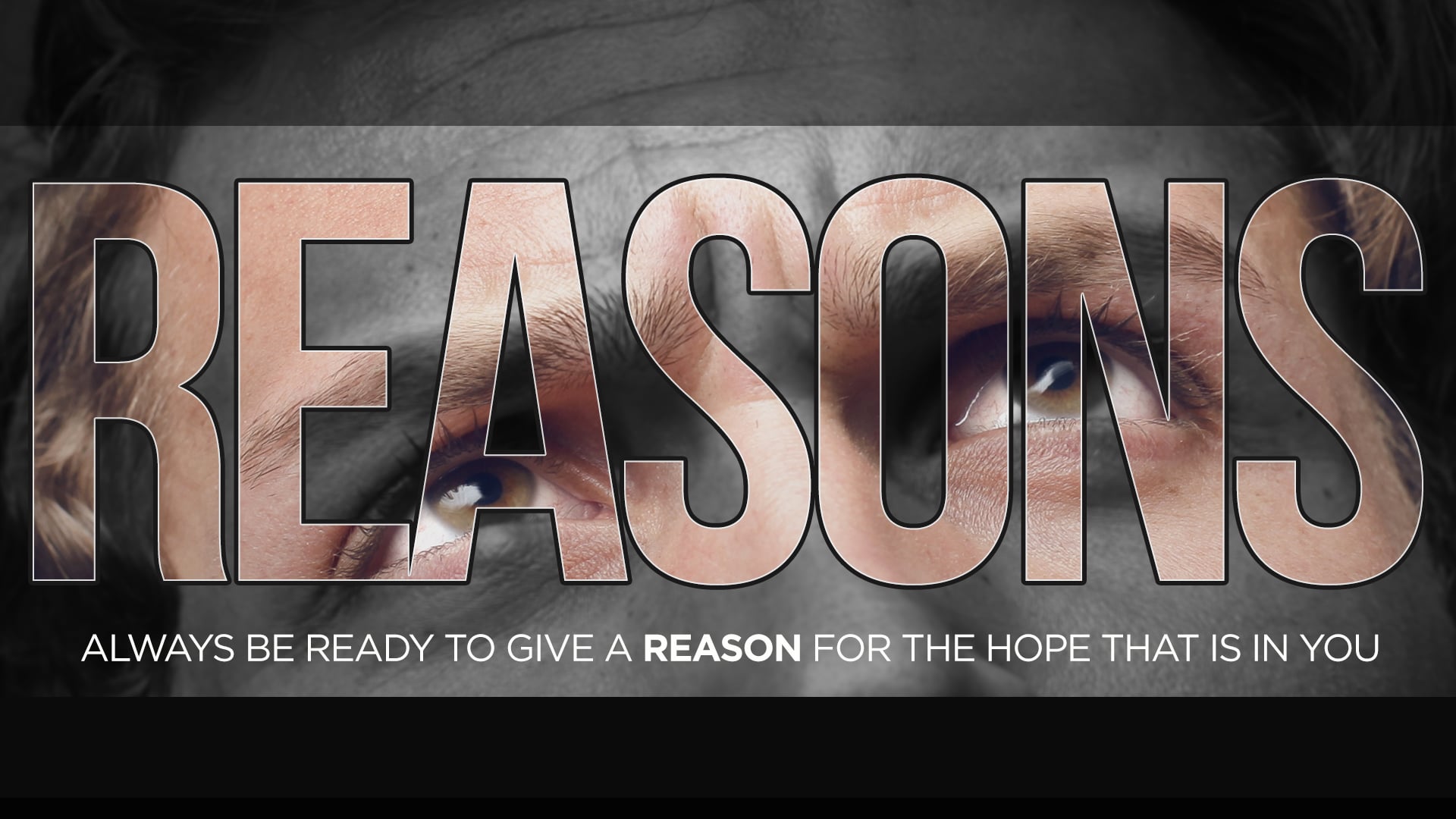 29:13
Reasons - Part 3
BY Gregg Donaldson
07 December 2016
The final video in our "Reasons" series. Factual reasons for the existence, death and resurrection of Jesus.