« Back to Bible School
« Back to Lead a Group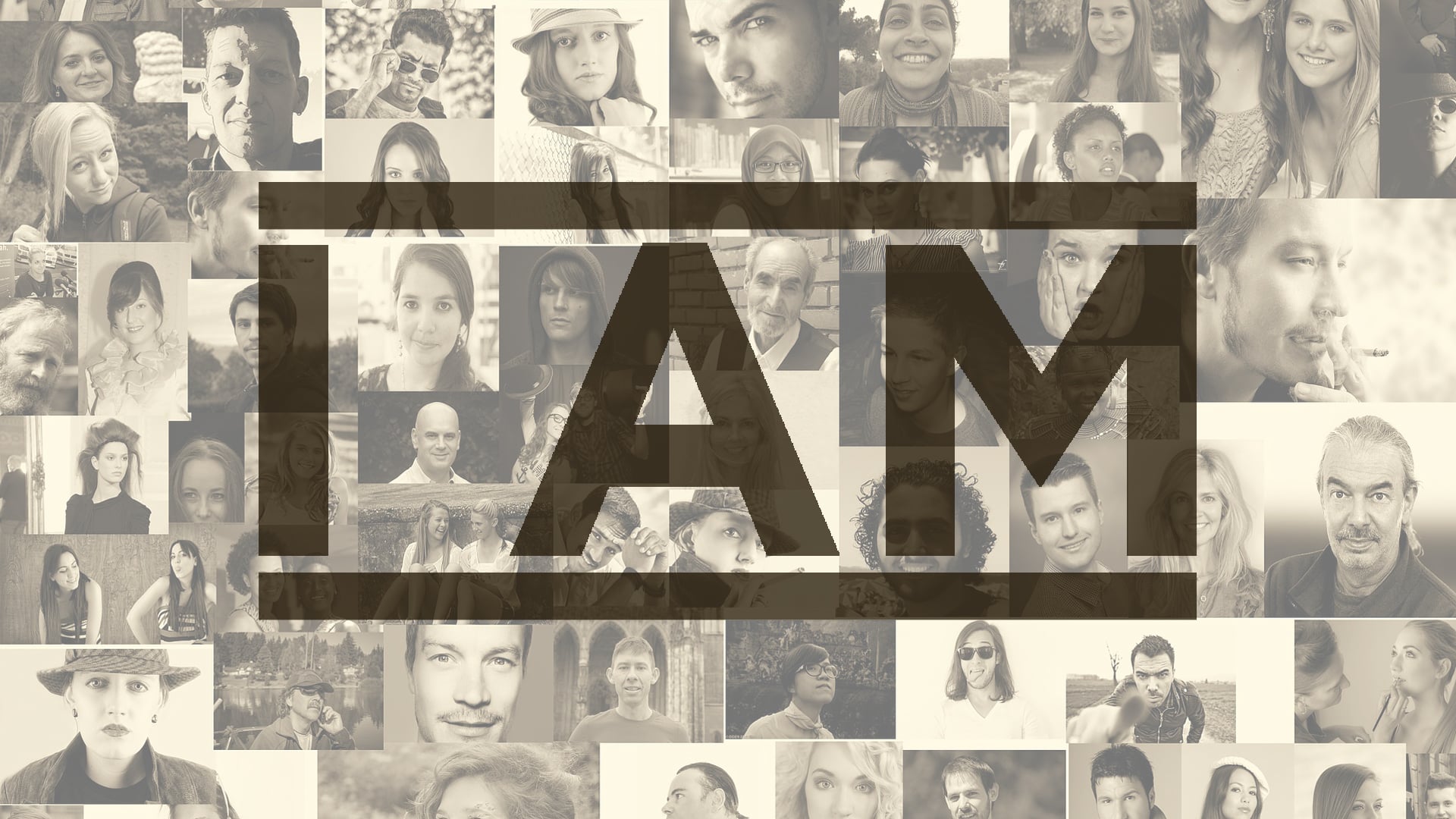 I AM
Four videos exploring Jesus' statements starting with the words "I AM". Jesus was so sure of His identity and it affected every part of His life and ministry. The great news of this series is that you and I can be just as secure in our identity because we are now a part of Christ Himself, and so everything that He said about Himself also has an application for us.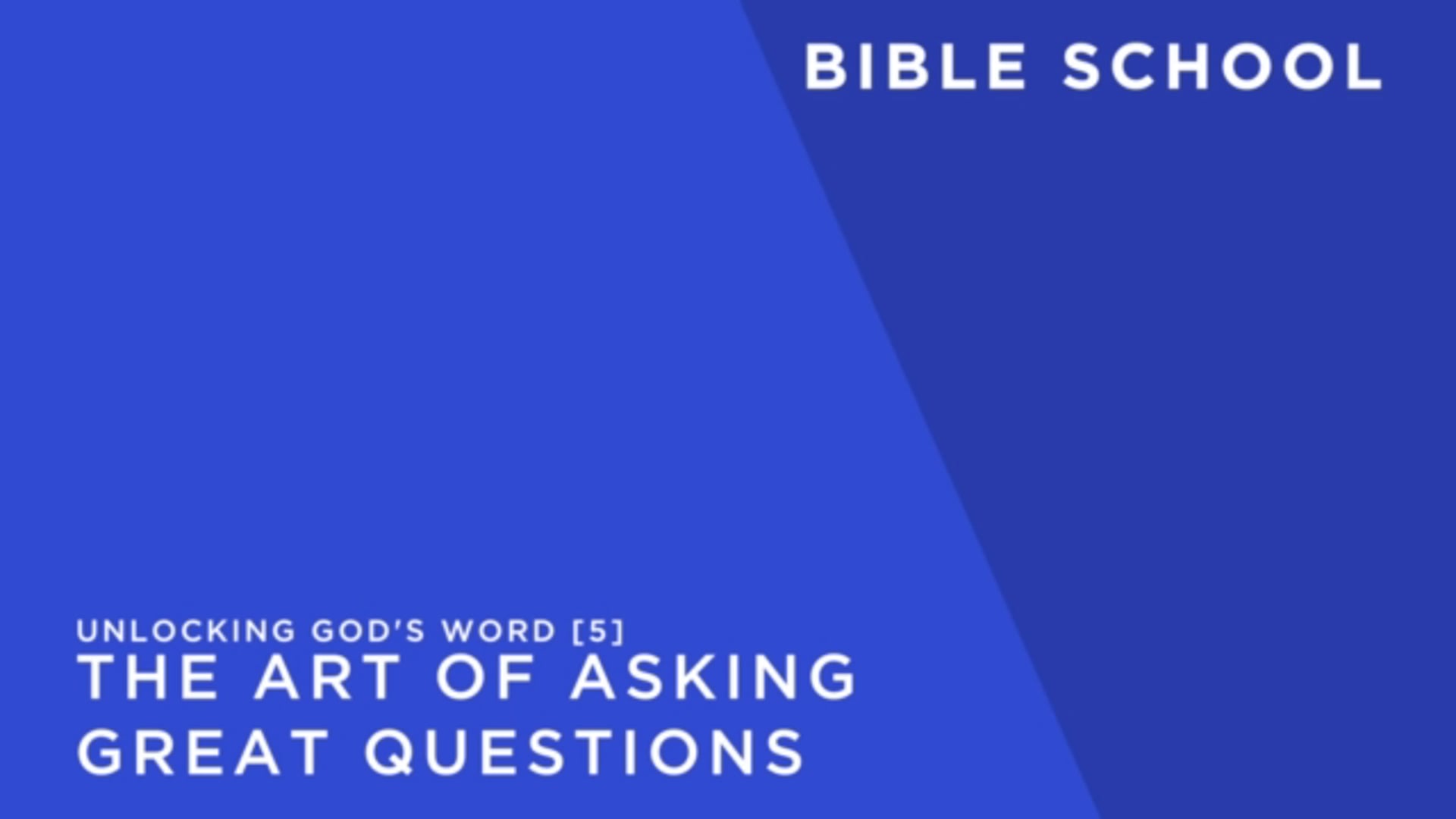 UNLOCKING GOD'S WORD 5 The Art of Asking Great Questions
A re-cap of previous weeks, followed by a list of questions we can ask about a passage to aid our understanding and finally some thoughts on how to prevent using the Bible to justify sin in our lives.
Course Playlist