« Back to Bible School
« Back to Lead a Group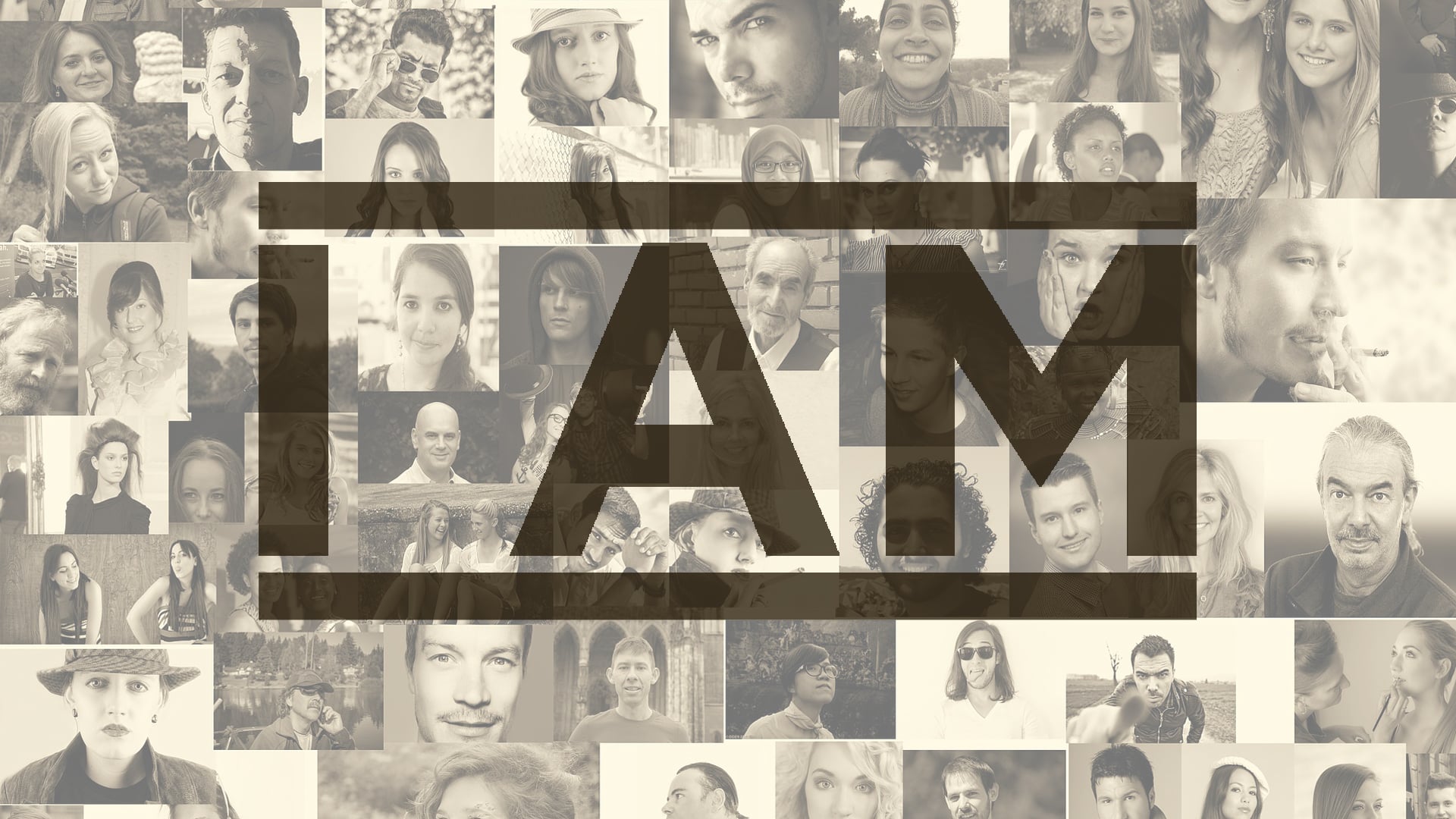 I AM
Four videos exploring Jesus' statements starting with the words "I AM". Jesus was so sure of His identity and it affected every part of His life and ministry. The great news of this series is that you and I can be just as secure in our identity because we are now a part of Christ Himself, and so everything that He said about Himself also has an application for us.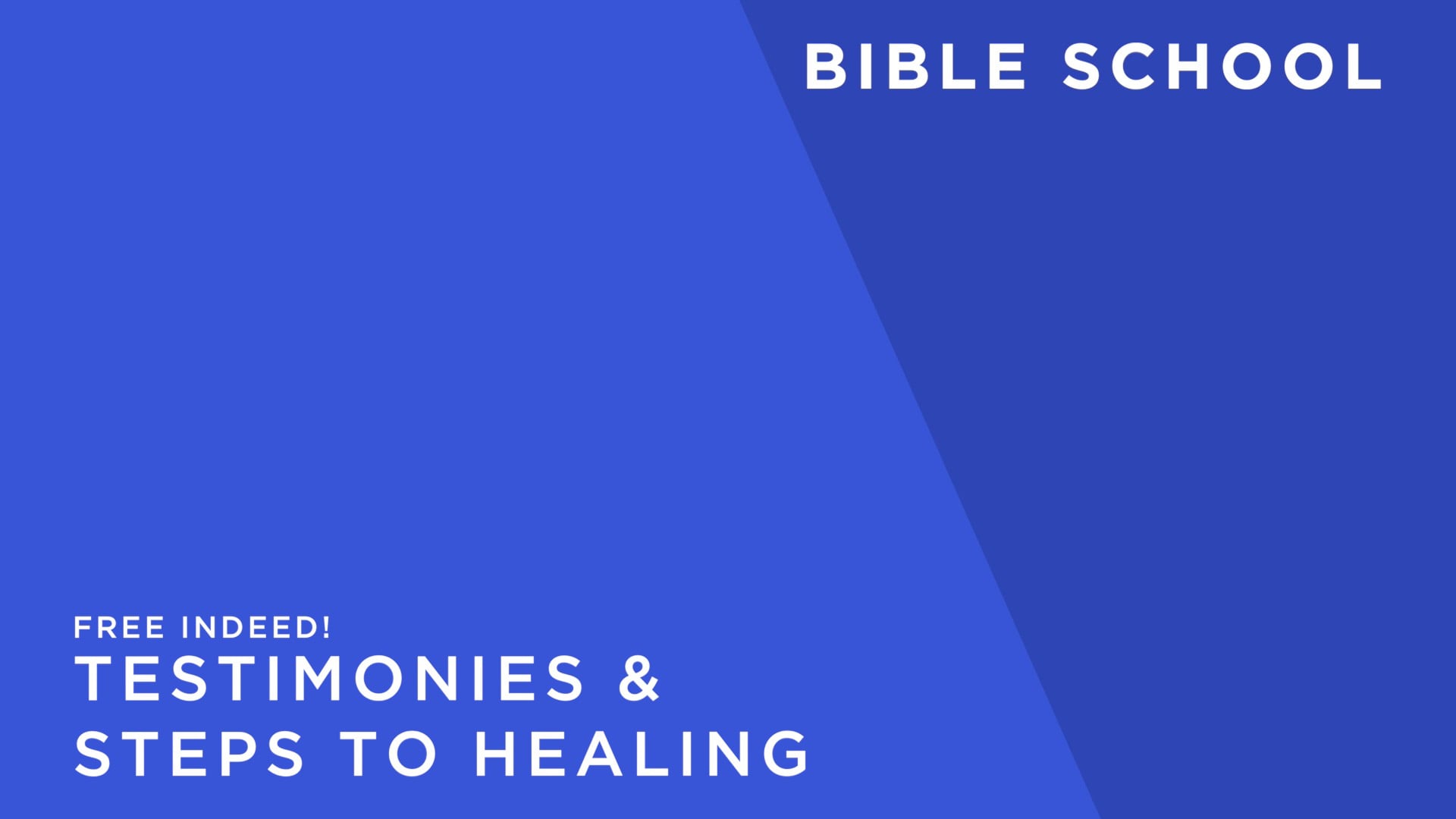 Free Indeed! [4] Testimonies and Steps to Healing
Tielman Neethling, one of our Church family, shares testimonies of his experiences in deliverance ministry. Gregg Donaldson follows this up with teaching on steps we can take towards emotional healing.
1 user
Course Playlist