« Back to Bible School
« Back to Lead a Group
2023-11-29 04:43:35: Faith
2023-11-29 04:43:35:
Exploring the essential topic of Faith. The Bible says that we are "saved by faith", we "walk by faith", and that without faith we "cannot please God". What does it mean to have faith and how can we grow in faith. At the end of this course you will have a clear understanding of this truth and a great excitement to exercise faith in your everyday life.
2023-11-29 04:43:37: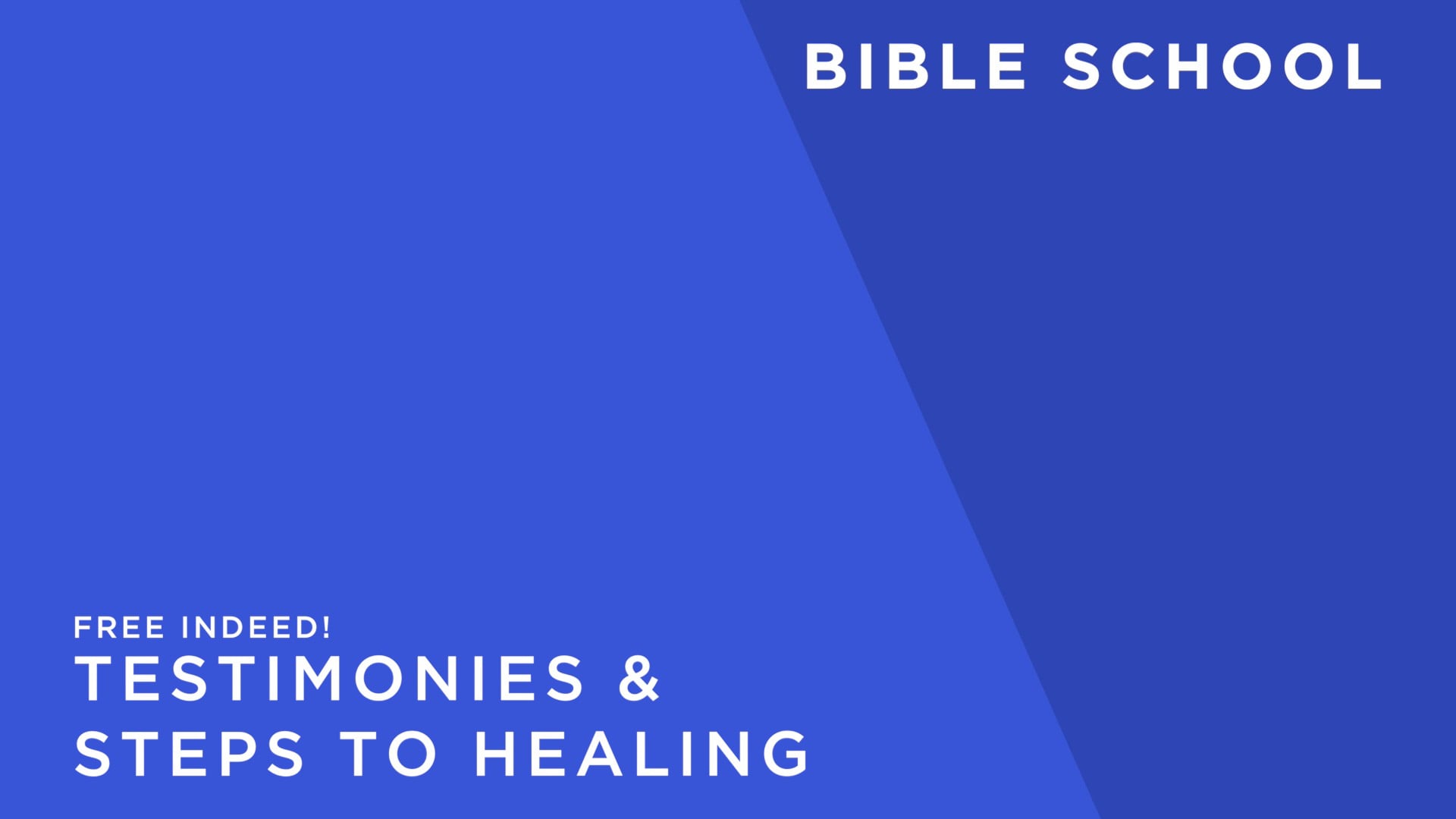 Free Indeed! [4] Testimonies and Steps to Healing
Tielman Neethling, one of our Church family, shares testimonies of his experiences in deliverance ministry. Gregg Donaldson follows this up with teaching on steps we can take towards emotional healing.
1 user
Course Playlist